Blog Archives
Today, I just want to reminisce about a memory of my mom. My mom is kind of notorious at this point for just deciding what she is going to buy you instead of listening to what you ask (She will still ask you what you want though). At first this kind of got on my nerves. Then I realized it made Christmas exciting. One year, I just asked for a bunch of cool designed T's centering around video games. She managed to buy just one of the correct shirts. The rest she just completely guessed on. For the most part she was in the ball park. However, some how one shirt she bought twice. And another of the shirts was a size too small, so Jessica just got that one. This year, she asked what underwear I use. I gave her the brand, size, and style. Well, she got the size and style right but bought a completely different brand. I definitely no longer hold this against her because, again, it adds a layer of surprise.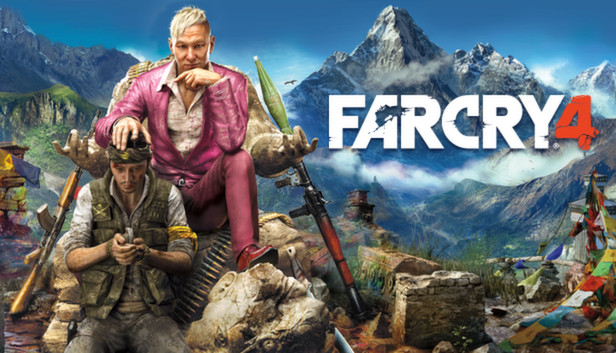 However, my favorite story, the one that stands out the most to me, is by far Christmas of 2014. I was a huge Wii U and 360 fan at this time. My 360 collection was massive and on the Wii U I had a lot of the highlights: Windwaker, 3D World, Smash Bros and a few more. Mom asked me what I wanted for Christmas and by far the games I wanted the most were Madden 15, Borderlands Pre-Sequel and Far Cry 4. Far Cry 4 had just come out around my birthday but I had to get Pokemon Alpha Sapphire. So it was high on my want list. My mom got me 3 video games that year.
Opening the first game: Madden 15. Nailed it.
Opening the second game: Borderlands Pre Sequel. We are rolling.
Down to the last game. It can only be one thing. My most anticipated game of the year (Left for me to get of course.) My dad actually got the original Far Cry on the Wii for my brother and I. We played it, we loved and we hated it due to motion controls. We skipped Far Cry 2. Far Cry 3 was released and became an instant classic. I was so confused. Everyone at my school loved it. Needless to say, I was determined to get my copy of Far Cry 4. Last present, here we go.
Opening the third game: NINTENDOLAND! More like NintenNO Land… I pulled my mother over to said and gave her a mental evaluation. I asked her how in the world she got Nintendoland out of Far Cry 4. I mean, I was even on the phone with my mom when she was in Gamestop. Her response, and I cannot make this up, "I thought you would have more fun with Nintendoland."
This blew me away. At the time, she was definitely wrong. Borderlands, Bioshock, Modern Warfare 2, Gears of War, these were the games I loved playing back in 2014. I was a 19 year old college student. To think I would have more fun with a game that seemingly required 2 players was mind blowing. For the rest of the Christas break I did subject Jessica and family members to play it with me. Ultimately, I did learn to enjoy the game even though I mostly played the one player games like Yoshi and F-Zero. As time went on, I would bring my Wii U to friends and family houses and Nintendoland became a rotation favorite.
I went to Michigan to visit my cousin. He had a friend over and we played 4 player Nintendoland. They each said if they knew how fun this game was, they might would have bought the Wii U. This little game is far from great but it is a fun one for parties, casuals and hardcore games alike.
To this day, I still play Nintendoland and I have still yet to play Far Cry 4. The world is funny like that. The game is good and enjoyable, but the story attached is priceless. I hope you guys enjoyed this.
What is your favorite gift from Christmas past? What a gift you had to pretend to like? Got any stories like this? Share down below!
Happy Holidays and thanks for reading!
*This post was written towards the end of May! Enjoy!*
During the Wii U's lifespan several games came out that didn't make it onto the console. If the Wii U had landed some of these titles it definitely would have helped. You guys will see a lot of parallels between the N64 and the Wii U. Let's go ahead and jump into this one.
JRPGS and RPGs in general were bare on the system, just like the n64. Of course you still got Paper Mario, Xenoblade, and of course Mass Effect 3. So with all that said my first pick is Persona 5. Personally, I haven't been able to gravitate towards JRPGs, though I do certainly try. With all that said, there is no denying Persona 5s profound impact on the western market. To my knowledge, Persona, as far as a console release, has been exclusive to the PlayStation. Though, the 3ds did see some Persona releases on handheld. I'm not sure the Wii U ever had a chance of landing Persona 5, considering the Switch hasn't even got a version. This would have been a huge get for the Wii U's library.
Let's keep the RPG train rolling. Fallout. Personally, I think New Vegas would be my choice here. If the Wii U had secured a definitive edition of Fallout New Vegas with all the DLC, I would've been all over that. If Fallout 4 had released on the Wii U, of course that would have helped the Wii U break the stereotype of being a "children's unit", but who knows if Fallout 4 could have even ran on the Wii U in the first place.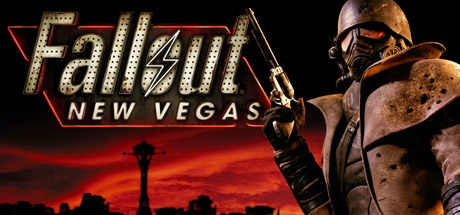 And to round out the RPG experience, Mass Effect Trilogy. I'm not sure about Bioware or EA's relationship with Nintendo during this time, but the Wii U got Mass Effect 3 which just seems weird. I really wish the Wii U either got a separate release for each installment or the trilogy released later on. It's so weird needing to buy Mass Effect 1 and 2 on Xbox just to jump on the Wii U to round out the trilogy. While this was weird to me, it's far from the only example (as this also happened with the Batman games).
A Hat in Time- A Hat in Time was originally in the works for the Wii U. Overtime, that plan evaporated along with the hopes of a Nintendo Switch version. As time elapsed, A Hat in Time would finally make its way to the Switch. Sadly, for Wii U Collectors and players alike, this title was missed from the Wii U library.
Undertale- During the time of Undertale's release I was playing my Wii U exclusively with a little Xbox One thrown in. As a result, I missed out on Undertale. If this game has found a way to end up on the Wii U I might have got around to playing this. As of now, I have yet to experience Undertale.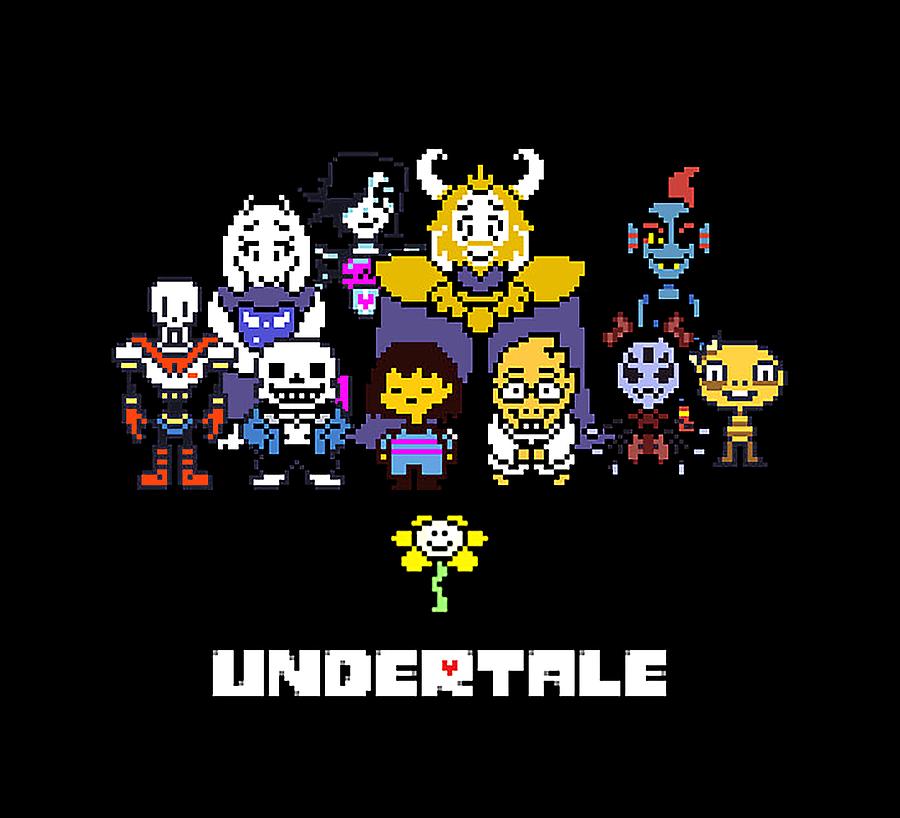 Rare Replay- When Rare Replay came out, Nintendo and Microsoft hadn't quite struck up their friendship. Now a days, Banjo Kazooie has arrived on Switch via Smash Brothers. Also, Cuphead is available on Switch. We've yet to get any Rare games on the Switch to my knowledge. However, if people were able to play Banjo Kazooie, Conker, Battletoads or any of those Rare classic titles, I think people would have eaten up the nostalgia factor.
Lastly, for today's post anyway, Super Mario Odyssey. Breath of the Wild may have ended up on the Switch also, but it was designed, in part, with the Wii U in mind. As a result, The Wii U got an absolute epic game in Breath of the Wild. Now, I have also said the Wii U desperately needed a 3D Mario game. Yes, 3D World was a great game yet if it was complimented with Odyssey, that would have solidified the Wii U's library as top notch. Sadly, Nintendo saw the writing on the wall and bailed on Odyssey ever coming to Wii U. I think ultimately this was a smart decision due to how much Odyssey can be dependent on motion controllers. All that said, I wish the Wii U had received a title maybe more like a traditional Mario 64 title.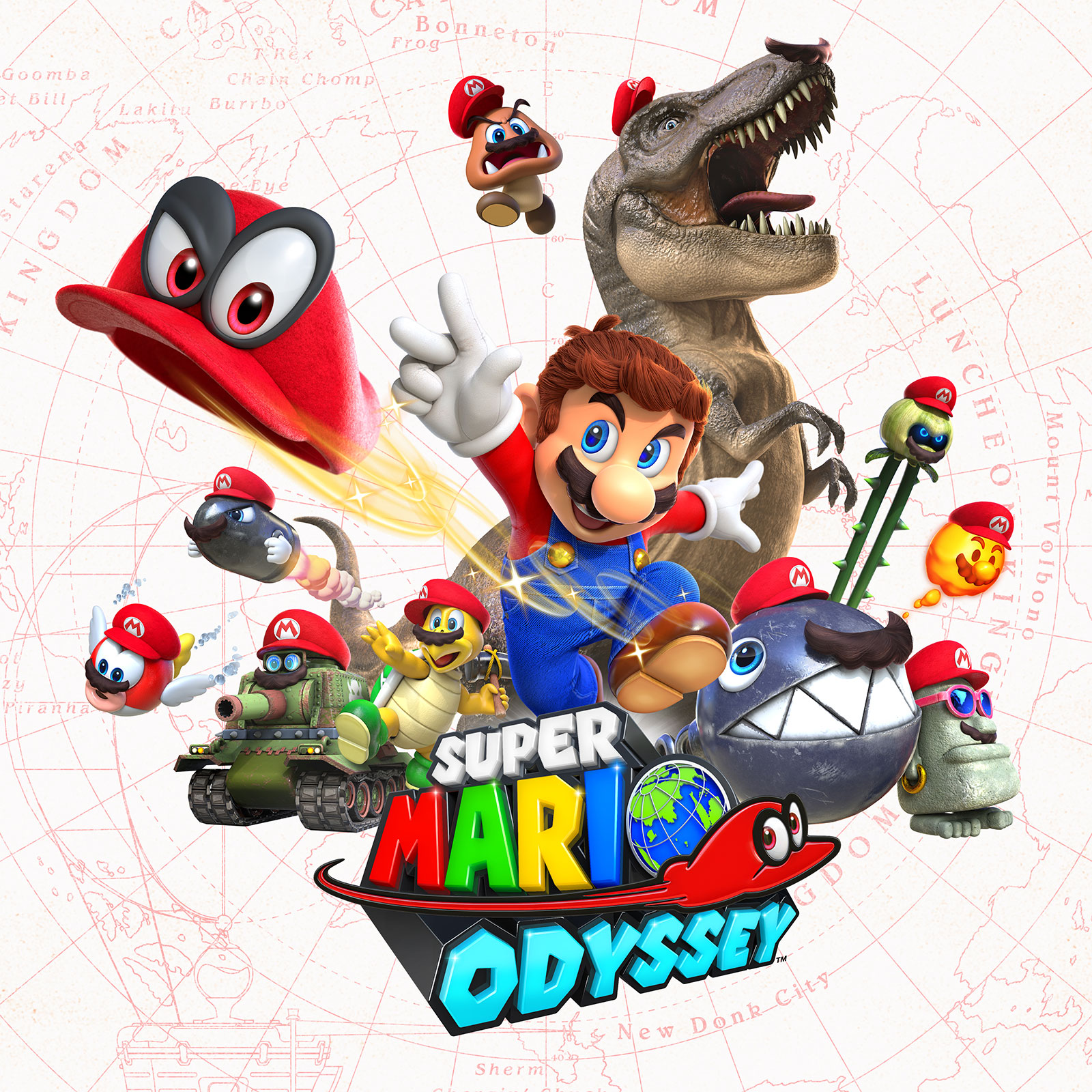 So that's it for today. I've been merciless collecting for my Wii U, I only have about 30ish (at the time of writing this. Now I'm not down to 6!) titles left until I have a whole set. I've spent a lot of time reflecting on the library. There's plenty more games to discuss so expect more videos as time goes on. Thanks for reading guys and I'll see you in the next one.
I acquired a lot of Wii U games from Gamestop the last 3 months and found myself only missing 8 titles.
3 Just Dance Games
2 Heavy Hitters (Axiom Verge, Devil's Third)
Disney's Planes Fire & Rescue
Ben 10 Omniverse 2
Brunswick Pro Bowling
Currently, despite my fever pitch rush to amass the whole NA Library, I only really desire 3 of them. Ben 10, Planes, Brunswick Bowling. They are affordable, readily available, and games I might play a few times. The Just Dance games might never be played by yours truly. While Axiom Verge looks good, it is also hard to find it under $100 dollars. Devil's Third is well, well… Well, honestly, it is $200 dollars. Paper Mario Thousand Year Door is my most sought after game right now. It is roughly $100-125 complete and I vomit a little thinking about it. So, no way I am paying $200 for a game I only kinda sort of care about.
I sent that list of 3 games to my local video game store and in about 2 or 3 weeks, one of those games emerged.
Yeap, Brunswick Pro Bowling has been scratched off the list. This leaves just 7 more games! I have no rush for the previously discussed 5 titles. I look forward to getting Ben 10 2 and Disney's Planes Fire and Rescue in the coming months.
Thank you for reading! Have a great day.