Category Archives:
2021
Fans of the Digimon TCG game received some bad news. We already knew the starter decks were being delayed until mid-February. Now, the company has announced plans to delay the booster set release of Digimon TCG Set 1.0 until early February. I do believe this further pushes back the two other sets that were scheduled to be coming out in 2021 as well.
All around this is very unfornute but expected as it seems Covid is taking its toll on one, or various, areas of Bandai. Either way, I'll try to make post keeping people up to date as we patiently await for this great card game to continue.
In the meantime, check out some of the awesome cards we pulled from our prerelease box here. And be on the look out soon for my ranking of each Digimon Skill. It'll help you gauge the power level of each skill and maybe give you an early idea of which skills you want to build your deck around. Either way, thanks for reading and have a great day guys.
Looking forward to more Digimon TCG Cards and content? Let me know in the comments down below!
We just recapped all our Manga Monday reviews of 2020. So let's do it for our anime reviews!
Watched but Not Reviewed: Case Closed, Dr. Stone, Beastar
First up, Somila and the Forest Guardian. This anime was awesome for the first handful of episodes. Sadly I have not revisited this one since about Episode #3. This one is definitely worth your time! I rated it 9.75 out of 10. Gem. Read the full review here.
Tower of God was next. Probably the only anime I watched the full season of. This one is like Game of Thrones meets a fantasy-esque anime world. I would give it about a 9 out of 10
A Destructive God Sits Next to Me. This was almost too weird upfront. I'm glad a stuck with it because its humor started meshing really well with myself. Ultimately, I really enjoyed this one. Read the full review here.
Up next, The God of High School. This was a modern day nostalgia trip. Gather all the best high school fighters in the world and bring them together for a tournament. This one reminds me of old school Dragon Ball Z and Yu Yu Hakusho. Read my full review here.
Goblin Slayer. A divisive anime. I enjoyed the first episode and loved Goblin Slayer the main character. The Priestess however is super bland and not compelling at all. Overall, I have not felt too much need to go watch the latest episodes. Read the full review here.
Cells at Work. As someone who wanted to go for Biology to college, this anime was a blast to watch. I do want to get back to this one eventually. Read the full review here.
I'm Standing on a Million Lives. The anime that broke the blog haha. This became our first blog post to hit 100 views. Now it has over 300 views. Read the full post here.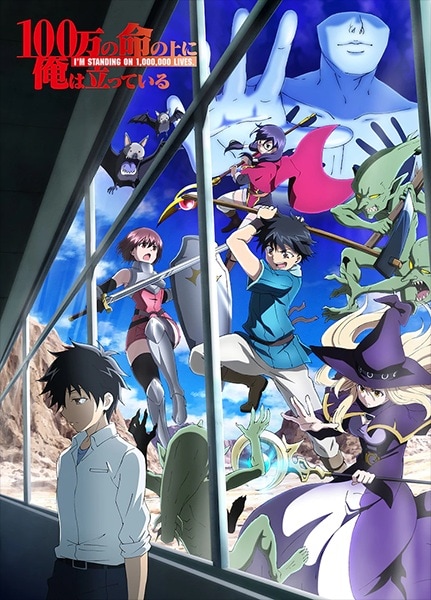 One Punch Man. One of the first mangas we reviewed on the blog. I did not like the manga too great. However, people have been requesting me to watch the anime for about 5 years. I finally took the dive and watched the first anime. It was pretty darn good. Read my full review here.
Golden Kamuy. One of those pleasant surprise animes. I had never head of this anime. I enjoyed it a lot. Read the full review here.
Jujutsu Kaisen. This anime feels like you are watching the next best thing. I really hope this anime holds up in the long run.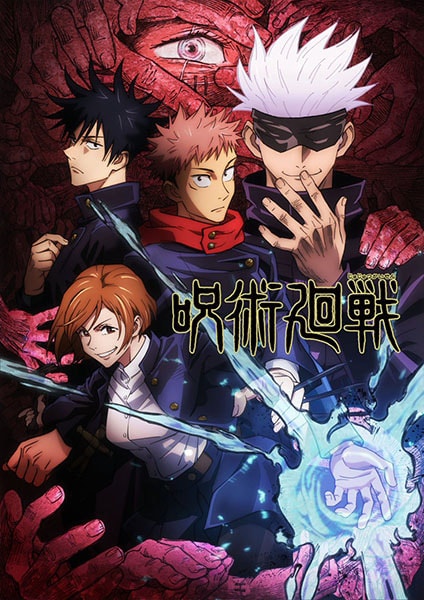 Burn the Witch. From the mind of the guy who came up with Bleach. This anime might be one of my favorites from the last round of animes. Read the full the review here.
Noblesse. I don't believe this anime was well received. There were parts of it I enjoyed a lot, though it was a strange anime for sure. Be sure to read the full review here.
Lastly, The Misfits of Demon High Academy. This anime has a strong foundation. I actually watched the dub and I got to say, the actors were pretty good. Read the full review here.

We reviewed a lot of great animes last year. A lot that I would love to watch all the way through, but there's so many good ones! Be sure to let me know what animes we should review this year.