Blog Archives
Hey guys. We're back with the next round of FREE VIDEO GAMES!
Watch the Youtube that accompanies this video: GET 5 FREE VIDEO GAMES RIGHT NOW!! (Youtube Video!)
We will be checking out Amazon Prime and Epic Games for today's write up.
Over at Games with Prime we've got some pretty cool looking games.
Double Kick Heroes is the game that interest me the fewest out of today's platter. It is a rhythm based zombie shooter of sorts. Rhythm games really aren't my thing. Neither are shooters. However, killing zombies to heavy metal tunes seems epic.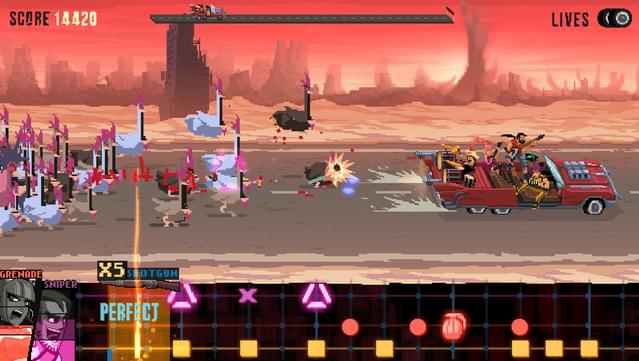 Ashwalkers is next. The initial summary did not sell me on it. However, watching the video Amazon Prime provided did make it sound really neat. The game plays like a survival walking simulator game. The art style is cold and seems to be primarily black and white. So visually, it is stunning tp say the least.
Following that is As Far as the Eye. This is another simulator game where you control the wind. From my understanding this is a game similar to the Sims or other games of that nature. It has some resource management built into it. You are helping guide the Pupils, the main tribe found inside the game. If you poorly handle their supply or get blindsided from the environment, such as water, your little tribes will die. Normally I wouldn't play games like these. However, they are Jessica's taste. As a result, we might stream some of it later.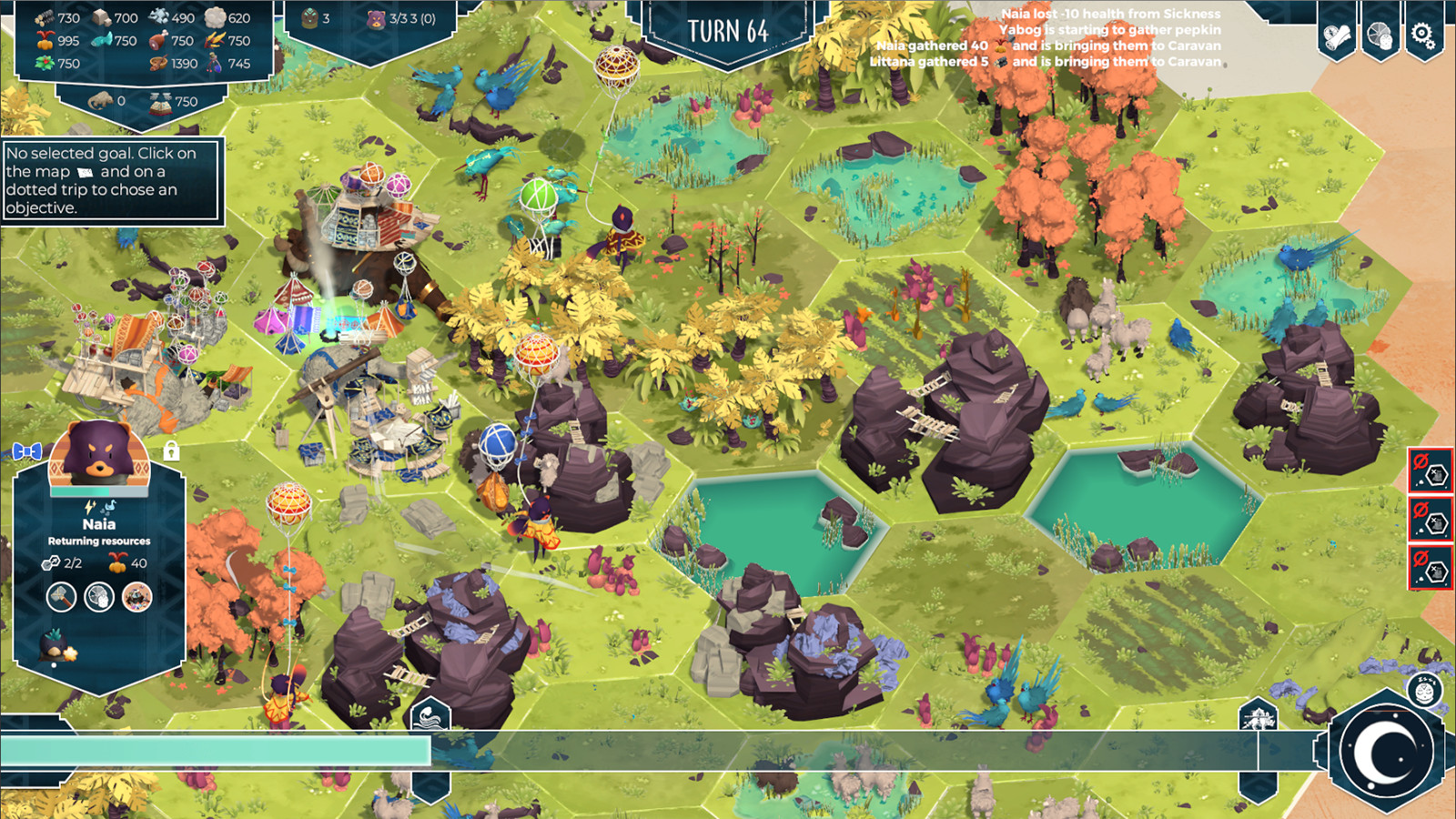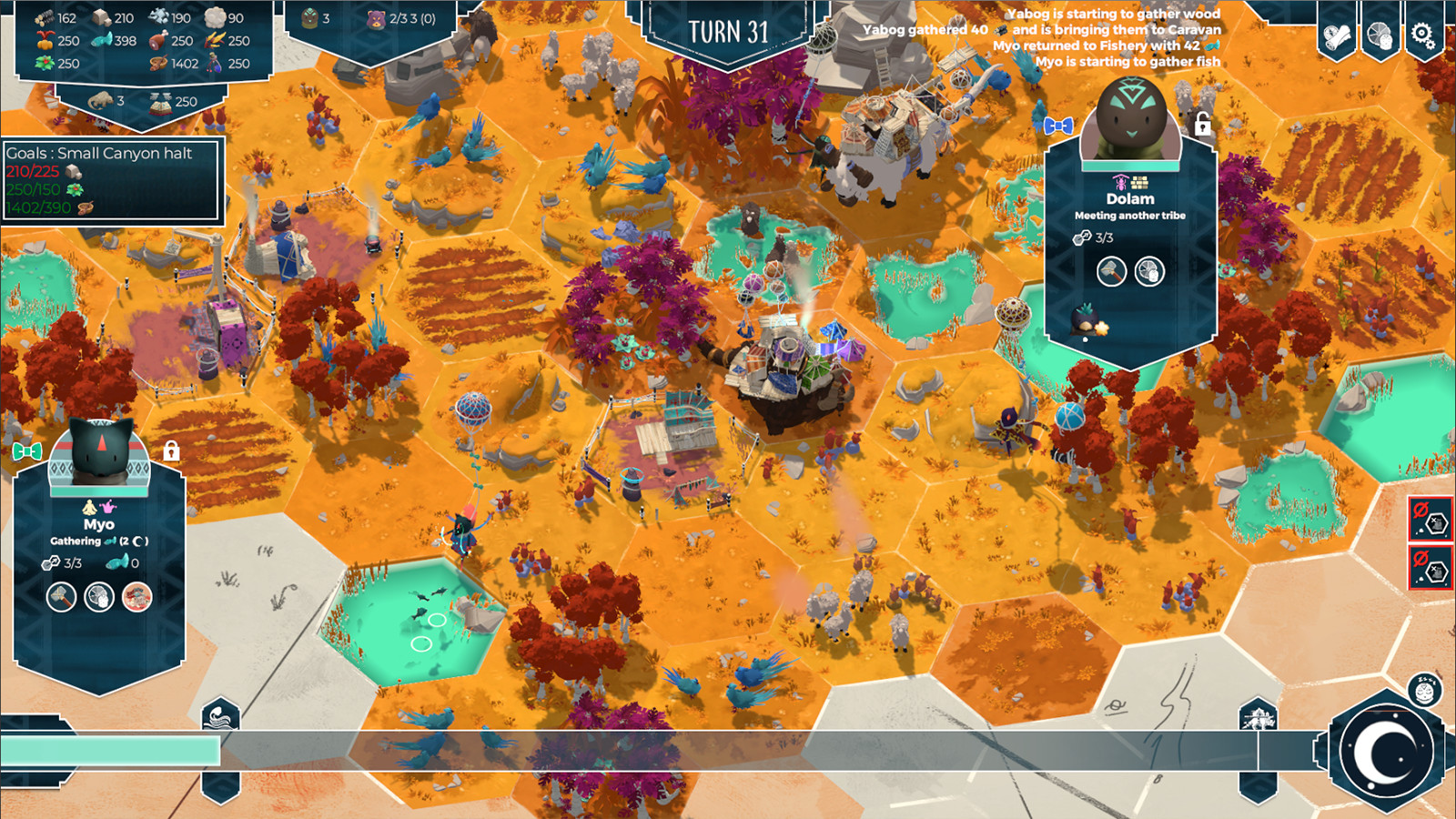 Finally for Amazon Prime is Golazo! Soccer League.
Another game I was not sold on at the start. One thing that helps this game is the fact it is an arcade style soccer simulator. This just means it is a wacky, over-the-top version of the traditional soccer format. Another game I would normally pass on but the thought of playing two players with Jessica means we might snag this one while it is free.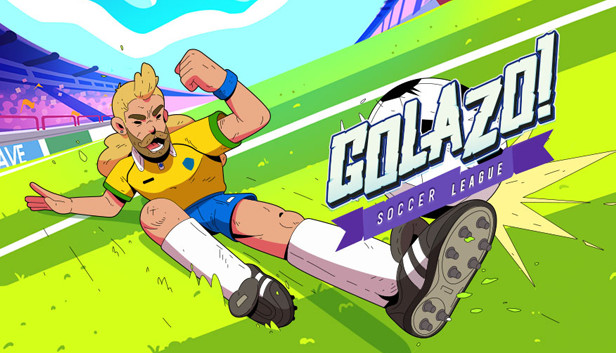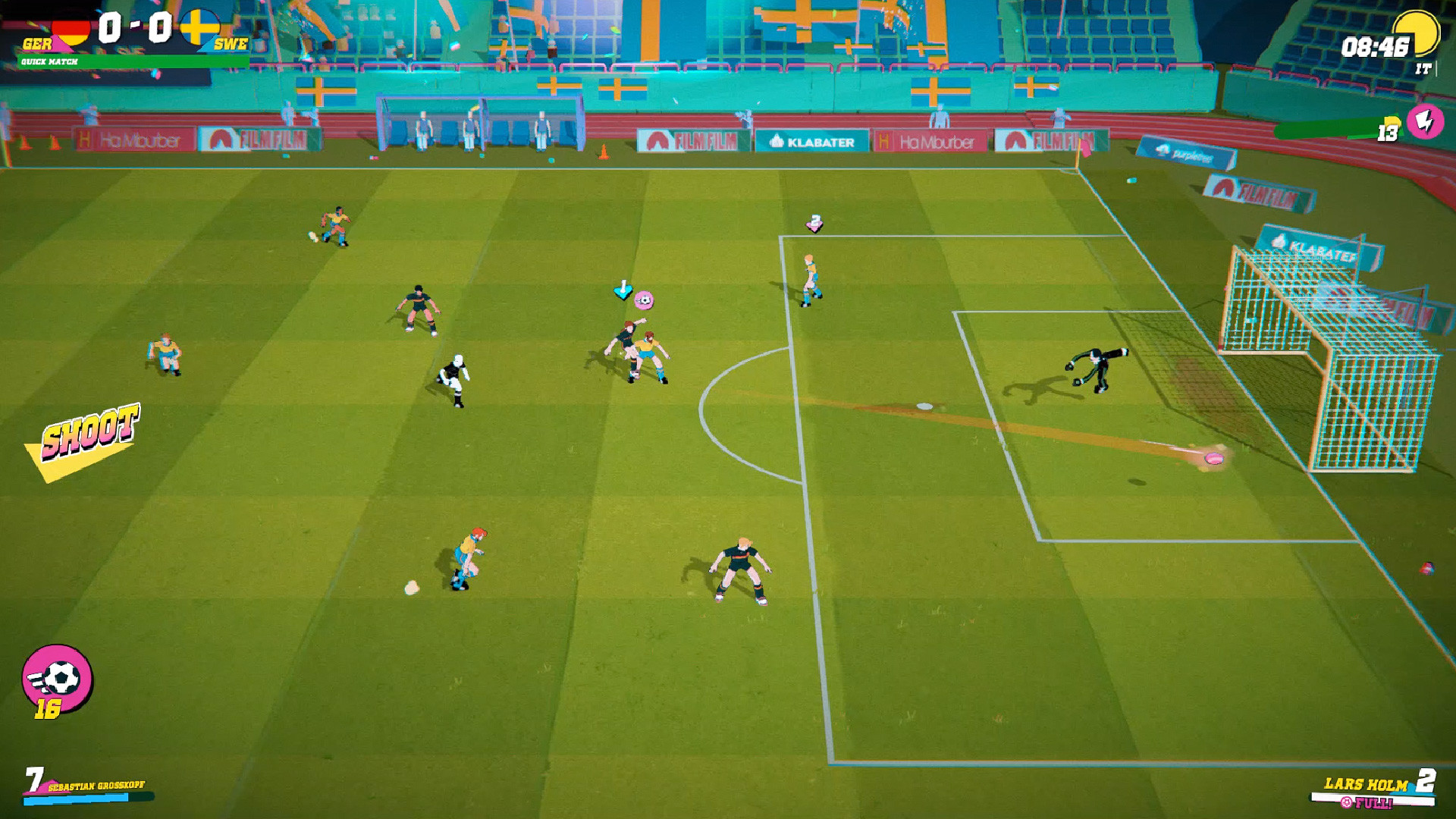 So, all in all, I give Amazon's selection a B-. It's probably more fun if you're into some niche genre's or have some friends to play with.
Now on to Epic Games.
Epic Games is offering Windbound free this week.
Windbound combines two of my favorite things. Moana and Zelda. The art style has received praise from many different critics. However, those same critics have ripped apart the shallow feel of exploration and the tedious nature of the tasks and resource gathering elements of the game. Leaving Windbound to receive mixed reviews. Still, the game looks like a good time considering it is free. Don't miss your chance to add an interesting adventure to your collection!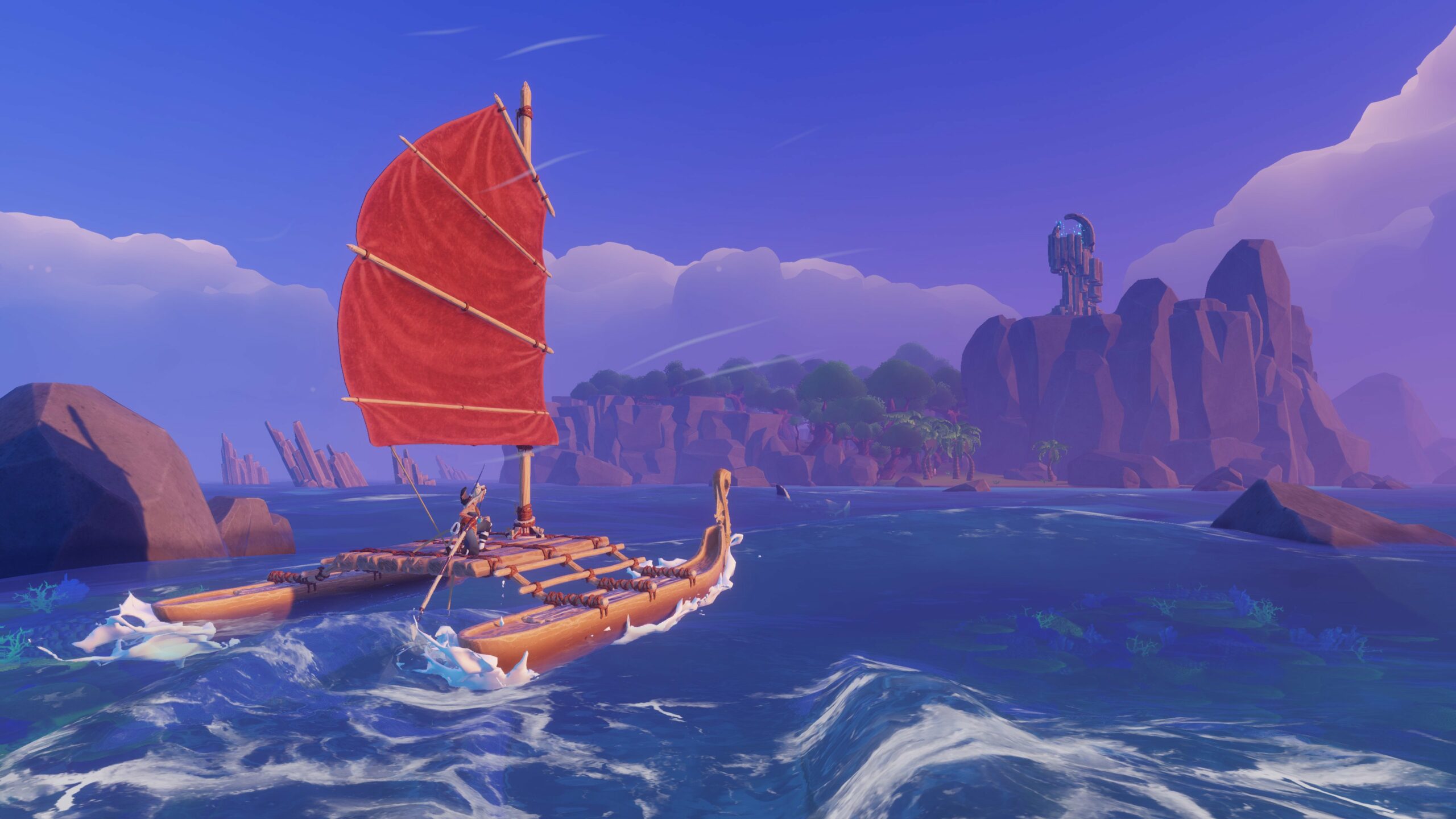 I've never played this game so I tried to include plenty of photos showcasing different aspects of the game. As it seems it is broken into two phases. The boating aspect and the land aspect.
There you have. 5 free games to start February off right! Thank you guys for reading! Have a great day!
Guys, we will be going over some free and discounted games you can grab this January. We will start with Humble Bundle! Feel free to watch the Youtube video I made over this subject if you prefer a video format!: https://www.youtube.com/watch?v=5deETYWDnVw
Brain Tickler Bundle: https://www.humblebundle.com/games/brain-tickler-bundle?hmb_source=&hmb_medium=product_tile&hmb_campaign=mosaic_section_1_layout_index_1_layout_type_threes_tile_index_3_c_brainticklerbundle_bundle
Games included: $1 tier: Heal. $9.51 tier: Lumines Remastered, white True: learn() Chief Technology Officer Edition. $10 tier: Mars Horizon, The Significer Director's Cut, Retro Machina. If you order any tier, you will also get the tiers below that tier. Meaning if you get the $10, you get all games included. This bundle has 5 days left at the time of writing
PC Building Simulator: https://www.humblebundle.com/games/pc-building-simulator-bundle?hmb_source=&hmb_medium=product_tile&hmb_campaign=mosaic_section_1_layout_index_1_layout_type_threes_tile_index_1_c_pcbuildingsimulatorbundle_bundle
Here's a bundle where the $1 tier unlocks the base game PC Building Simulator. Each ascending bundle ($5.80 and $15) unlocks various DLC for the base game. If you're into PC Building Simulator I recommend checking this one out. This bundle has 5 days remaning at the time of writing.
Surviving Mars Bundle: https://www.humblebundle.com/games/surviving-mars-bundle?hmb_source=&hmb_medium=product_tile&hmb_campaign=mosaic_section_1_layout_index_1_layout_type_threes_tile_index_2_c_survivingmarsbundle_bundle
This bundle works the exact same way as PC Building Simulator. The $1 tier is the base game. The $9.15 and $10 tier unlock a multitude of DLC options. This bundle still has 7 days remaining at the time of writing.
The Indie Houses Bundle: https://www.humblebundle.com/games/indie-houses-bundle?hmb_source=&hmb_medium=product_tile&hmb_campaign=mosaic_section_1_layout_index_2_layout_type_threes_tile_index_1_c_indiehousesbundle_bundle
Games included: $1 tier: Super Mutant Alien Assault, The Count Lucanor. $6.95 tier: We Should Talk, Desert Child, Hiveswap Friendsim, Elden: Path of the Forgotten, Western Press. $9 tier: Jack Axe, Mosaic, Beasts of Maravilla Island, GONNER 2, Etherborn. This bundle has 7 days remaining at the time writing
Now let's move over to Free Games with Amazon Prime!
Games Included: Two Point Hospital, In Other Waters, Paper Beast – Folded Edition, Abandon Ship, WRC 7 FIA World Rally Championship, Fahrenheit: Indigo Prophecy Remastered
I have not played any games from this selection but I've already claimed Two Point Hospital, WRC 7 FIA World Rally Championship and Fahrenheit: Indigo Prophecy Remastered as they are the ones that have jumped out to me.
Lastly, for today anyway, is Epic Games
Their free game of the week is Daemon X Machina. This game is published by XSEED which gets my attention. It doesn't really look like my style of game, but it is hard to argue with free. Seems like a very solid giveaway game!
Well, there's you some free or heavily discounted games! I hope you guys grab some good ones. My top 5 games I'm excited for from this list would be (in no order): Jack Axe, Beast of Maravilla Island, Etherborn, Fahrenheit: Indigo Prophecy, and Daemon X Machina.
Next week Yooka-Laylee and the Impossible Lair is free on EpicGames!
Thanks for reading! Have a great day!
November is upon us. Let's look at some sweet game deals! (Some are free).
Speebots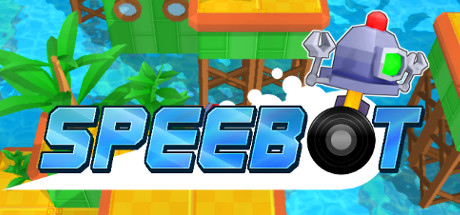 For $5.99 you get a sweet adorable fun looking 3D platformer. If you enjoy New Super Lucky Tales or Mario 3D World/Land, this looks like it would be up your alley. You take control of a Speebot and try your best to navigate through a variety of levels.
Rgoue Heroes Ruins of Tasos
Free via Amazon Games, Rogue Heroes looks to be a mix of Zelda 4 Swords/Link to the Past with contemporary games of this nature (like The Swords of Ditto), this game looks to be a blast for all you rogue-like dungeon crawling fans. It has a single player and multiplayer campaign. So grab a buddy, a sword and a bow and get to questing!
Tomb Raider Franchise
Maybe the best deal on here, the old school Tomb Raider games start at less than a dollar! All the PS1 and PC classics are found at around .97 or .98 cents! That is insane value! The Tomb Raider reboot is discounted all the way down to $2.24. Rise of the Tomb Raider is just $5.99. The latest title Shadow of the Tomb Raider: Definitive Edition is confusing but seems to be going for 13.05. There's a Tomb Raider bundle chalk full of goodies for a little over $40 dollars. This deal is found over on Steam.
BAFL – Brakes are For Losers
Brakes are For Losers admittedly isn't really up my alley. However, I have a wife who I like to torment with stressful looking games. So this game has Wes and Jess Try Out Thursday written all over. This game is a top-down arcade racer where all players share one screen and try to cause as much chaos as possible!
Darq
The last game we will talk about today is Darq. Darq looks like a modern day Tim Schafer adventure game. The game is promisingly dark and designed around puzzles and exploration in a 2D/3D space. You wander from room to room completing task in a manor that looks like its out of a halloween special. I can't say this game really appeals to me, but the vibe definitely has Jessica's name on it. To make it even better, this game is free thanks to Epic Games. Worth noting, it is free until tomorrow at 11am. So if you want this one, act quick!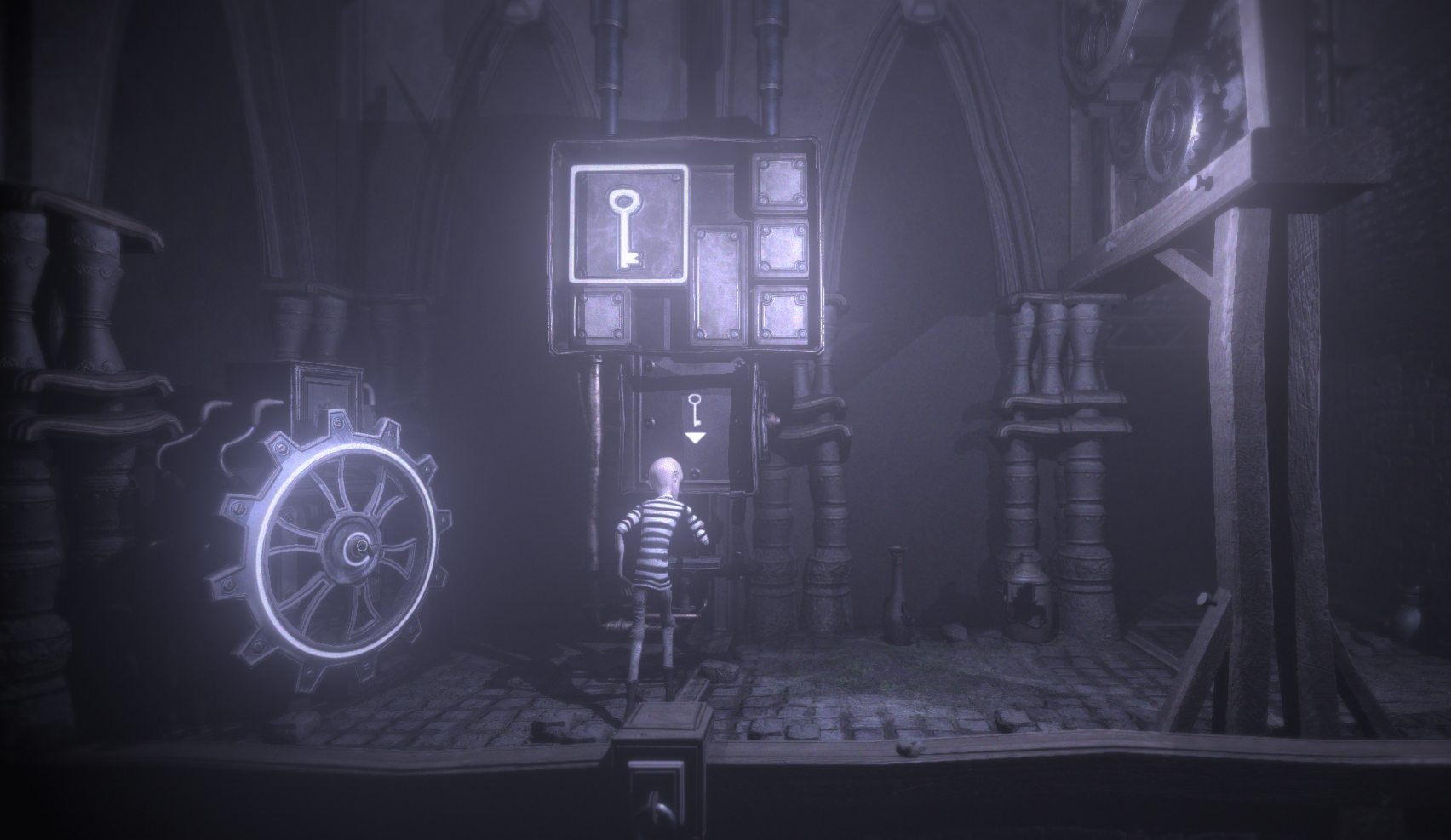 So there you have it. De Blob 1 and 2 are also on sale if that interest you. Let me know which of these games catches your eyes! What are some games you plan to get this month?
Thanks for reading and have a great day!