GET 5 FREE VIDEO GAMES RIGHT NOW!
Hey guys. We're back with the next round of FREE VIDEO GAMES!
Watch the Youtube that accompanies this video: GET 5 FREE VIDEO GAMES RIGHT NOW!! (Youtube Video!)
We will be checking out Amazon Prime and Epic Games for today's write up.
Over at Games with Prime we've got some pretty cool looking games.
Double Kick Heroes is the game that interest me the fewest out of today's platter. It is a rhythm based zombie shooter of sorts. Rhythm games really aren't my thing. Neither are shooters. However, killing zombies to heavy metal tunes seems epic.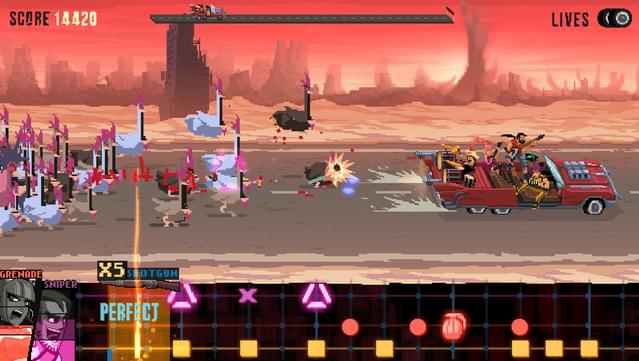 Ashwalkers is next. The initial summary did not sell me on it. However, watching the video Amazon Prime provided did make it sound really neat. The game plays like a survival walking simulator game. The art style is cold and seems to be primarily black and white. So visually, it is stunning tp say the least.
Following that is As Far as the Eye. This is another simulator game where you control the wind. From my understanding this is a game similar to the Sims or other games of that nature. It has some resource management built into it. You are helping guide the Pupils, the main tribe found inside the game. If you poorly handle their supply or get blindsided from the environment, such as water, your little tribes will die. Normally I wouldn't play games like these. However, they are Jessica's taste. As a result, we might stream some of it later.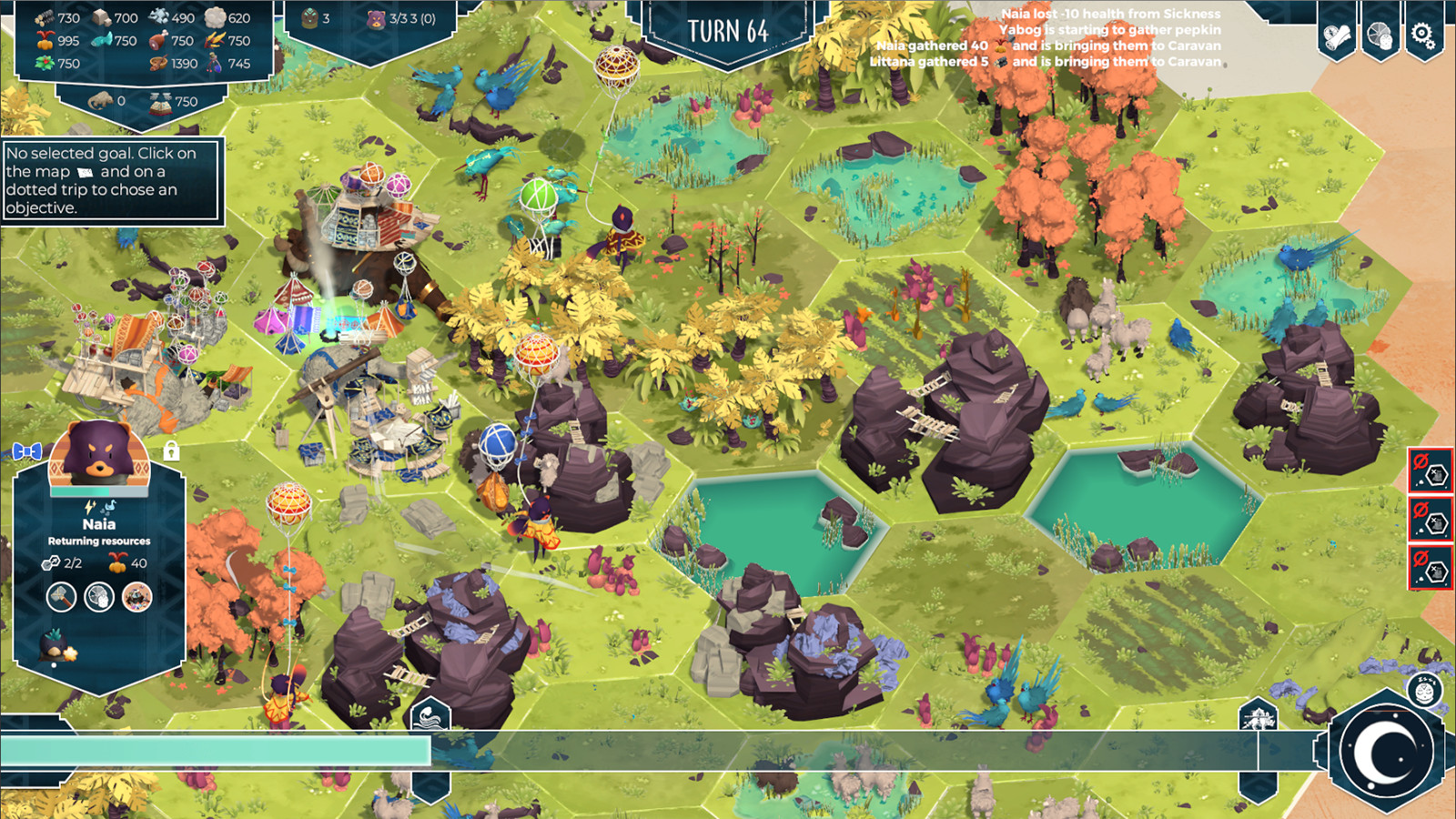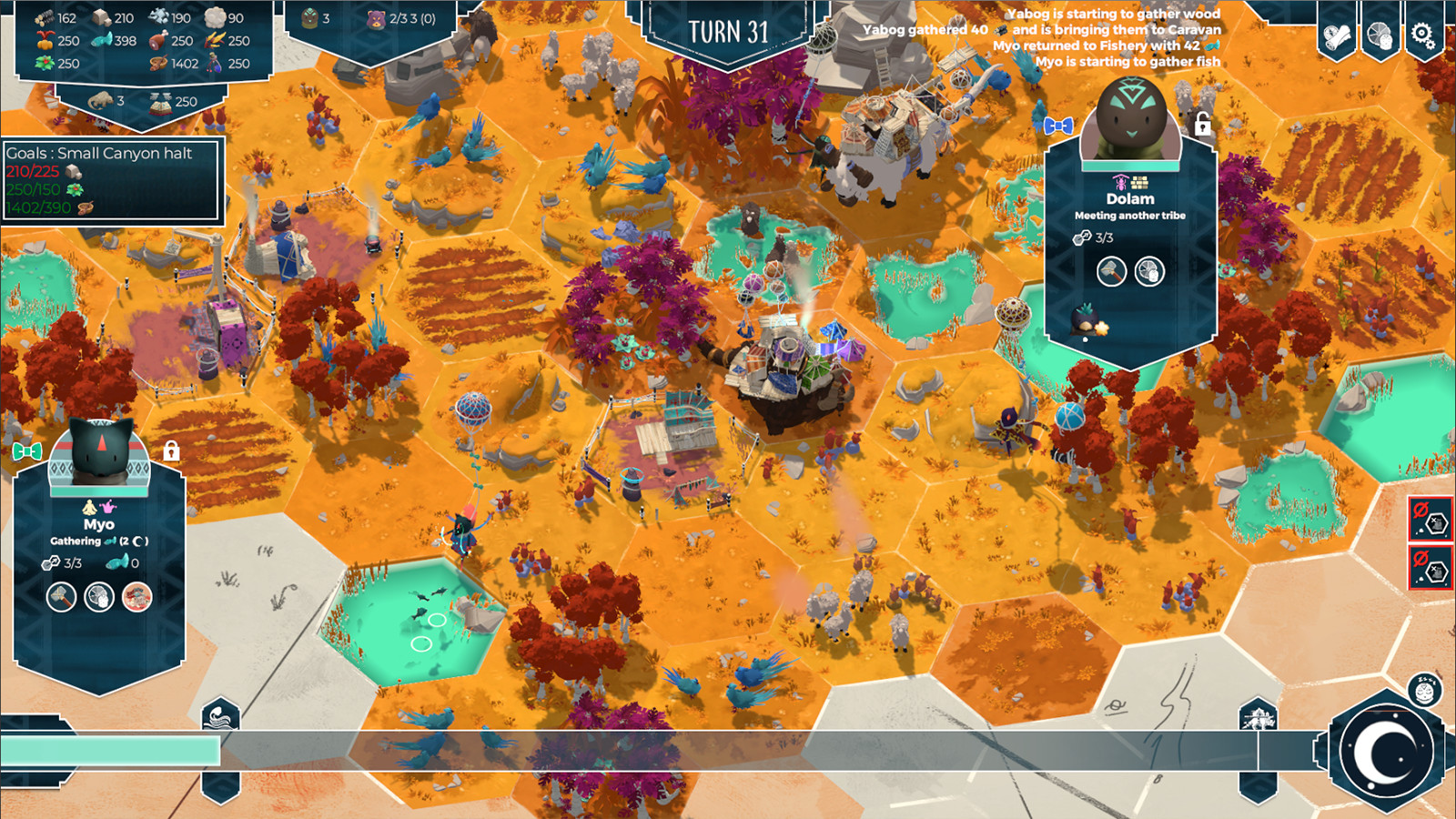 Finally for Amazon Prime is Golazo! Soccer League.
Another game I was not sold on at the start. One thing that helps this game is the fact it is an arcade style soccer simulator. This just means it is a wacky, over-the-top version of the traditional soccer format. Another game I would normally pass on but the thought of playing two players with Jessica means we might snag this one while it is free.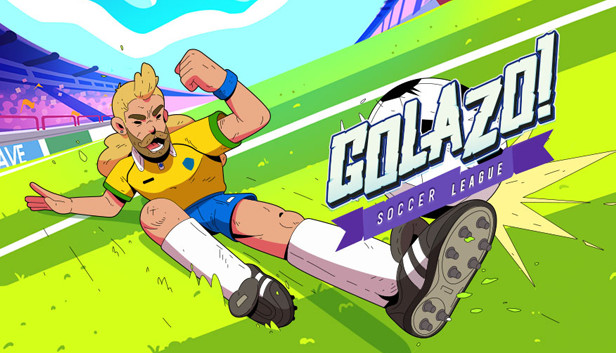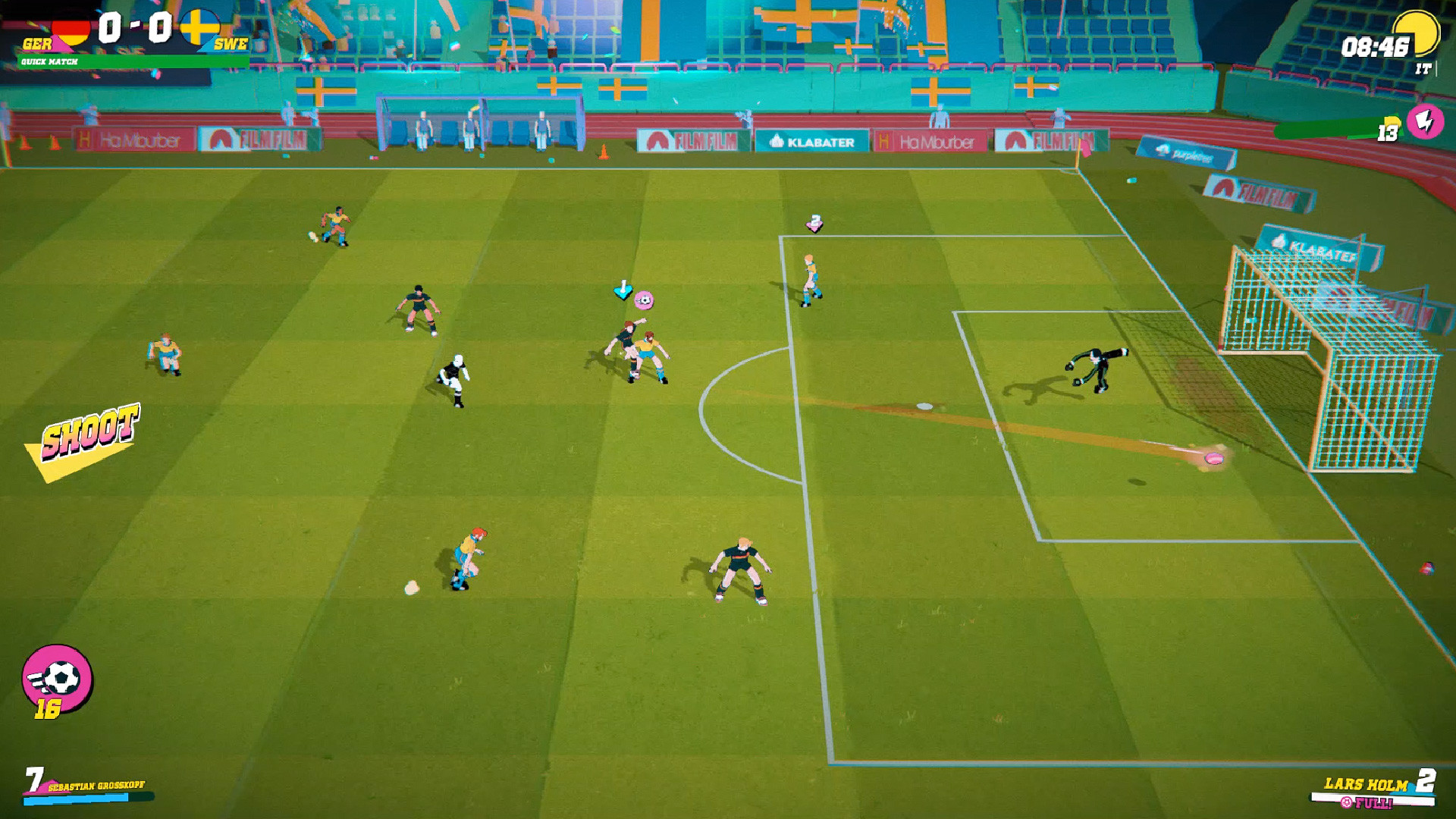 So, all in all, I give Amazon's selection a B-. It's probably more fun if you're into some niche genre's or have some friends to play with.
Now on to Epic Games.
Epic Games is offering Windbound free this week.
Windbound combines two of my favorite things. Moana and Zelda. The art style has received praise from many different critics. However, those same critics have ripped apart the shallow feel of exploration and the tedious nature of the tasks and resource gathering elements of the game. Leaving Windbound to receive mixed reviews. Still, the game looks like a good time considering it is free. Don't miss your chance to add an interesting adventure to your collection!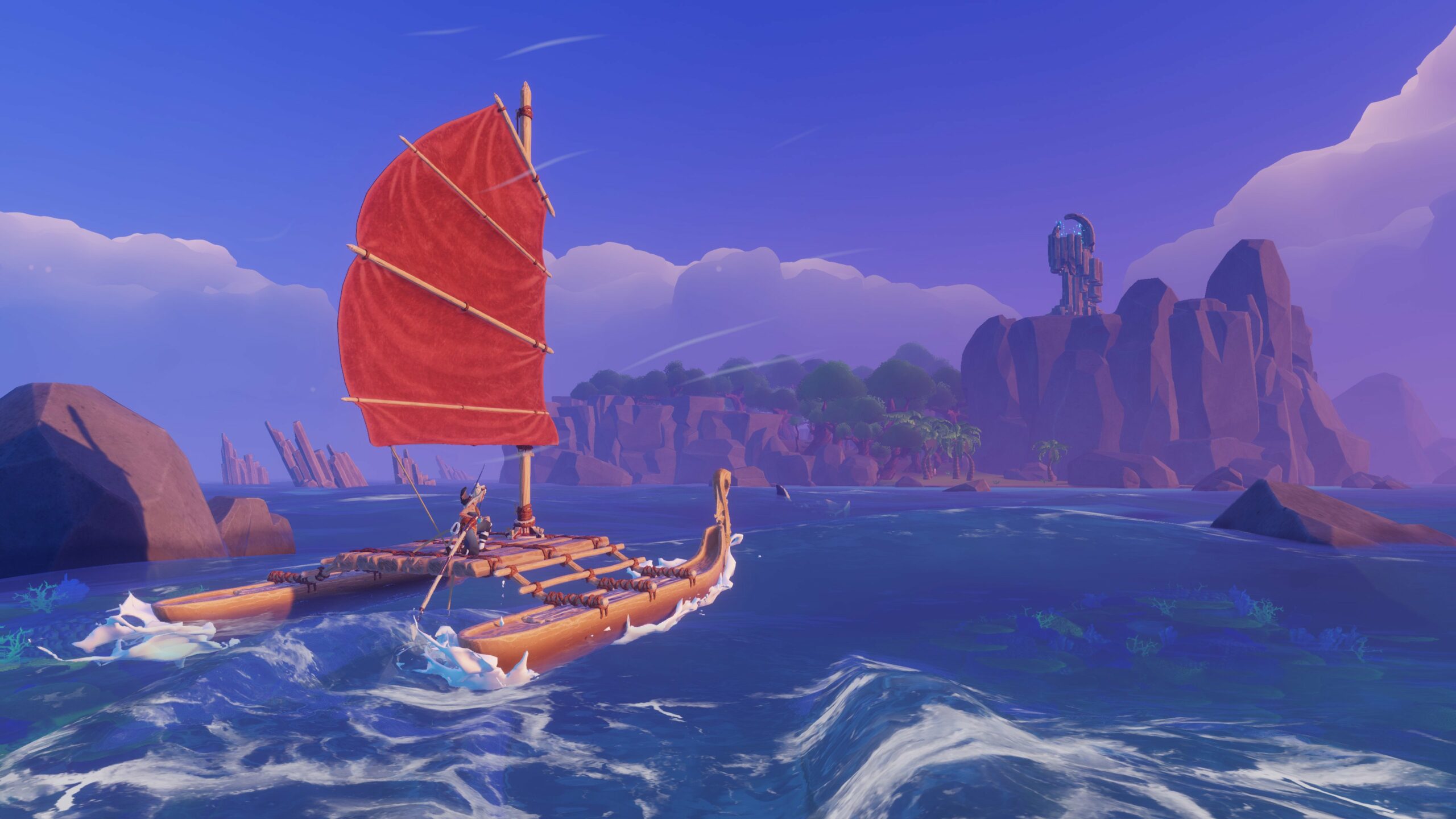 I've never played this game so I tried to include plenty of photos showcasing different aspects of the game. As it seems it is broken into two phases. The boating aspect and the land aspect.
There you have. 5 free games to start February off right! Thank you guys for reading! Have a great day!
Posted on February 10, 2022, in 2022, Video Game, Youtuber and tagged Amazon Prime Games, As Far As the Eye Video Game, AshWalker Video Games, DaHubbz, Epic Games, Free Games with Prime, Video Games, Windbound Video Game. Bookmark the permalink. Leave a comment.