Start November Off With Free Video Games! (Free and Discounted Games Vis Steam, Amazon Games and Epic Games)
November is upon us. Let's look at some sweet game deals! (Some are free).
Speebots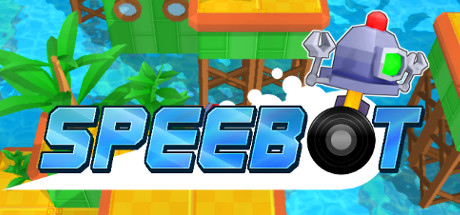 For $5.99 you get a sweet adorable fun looking 3D platformer. If you enjoy New Super Lucky Tales or Mario 3D World/Land, this looks like it would be up your alley. You take control of a Speebot and try your best to navigate through a variety of levels.
Rgoue Heroes Ruins of Tasos
Free via Amazon Games, Rogue Heroes looks to be a mix of Zelda 4 Swords/Link to the Past with contemporary games of this nature (like The Swords of Ditto), this game looks to be a blast for all you rogue-like dungeon crawling fans. It has a single player and multiplayer campaign. So grab a buddy, a sword and a bow and get to questing!
Tomb Raider Franchise
Maybe the best deal on here, the old school Tomb Raider games start at less than a dollar! All the PS1 and PC classics are found at around .97 or .98 cents! That is insane value! The Tomb Raider reboot is discounted all the way down to $2.24. Rise of the Tomb Raider is just $5.99. The latest title Shadow of the Tomb Raider: Definitive Edition is confusing but seems to be going for 13.05. There's a Tomb Raider bundle chalk full of goodies for a little over $40 dollars. This deal is found over on Steam.
BAFL – Brakes are For Losers
Brakes are For Losers admittedly isn't really up my alley. However, I have a wife who I like to torment with stressful looking games. So this game has Wes and Jess Try Out Thursday written all over. This game is a top-down arcade racer where all players share one screen and try to cause as much chaos as possible!
Darq
The last game we will talk about today is Darq. Darq looks like a modern day Tim Schafer adventure game. The game is promisingly dark and designed around puzzles and exploration in a 2D/3D space. You wander from room to room completing task in a manor that looks like its out of a halloween special. I can't say this game really appeals to me, but the vibe definitely has Jessica's name on it. To make it even better, this game is free thanks to Epic Games. Worth noting, it is free until tomorrow at 11am. So if you want this one, act quick!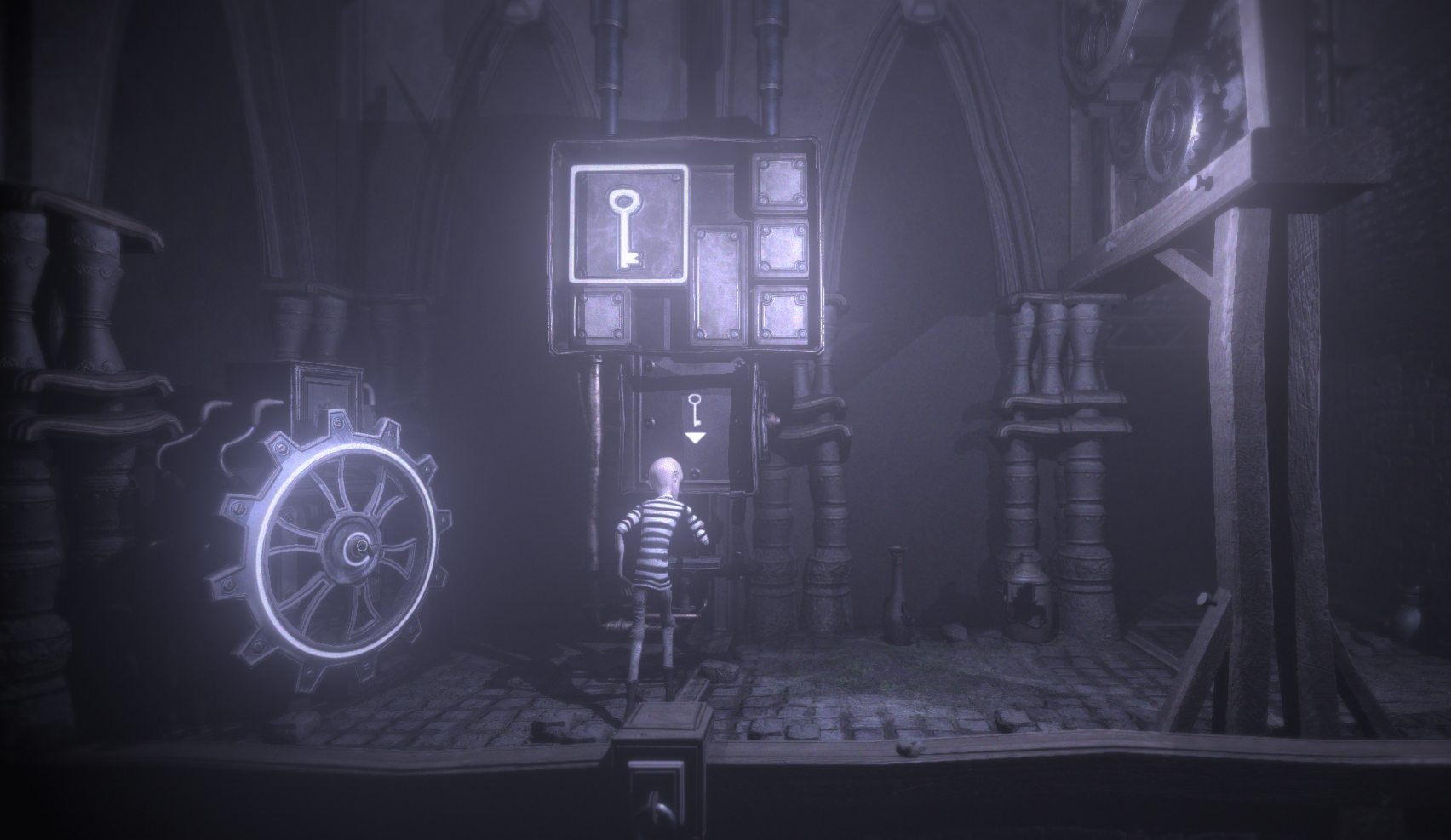 So there you have it. De Blob 1 and 2 are also on sale if that interest you. Let me know which of these games catches your eyes! What are some games you plan to get this month?
Thanks for reading and have a great day!