Blog Archives
Last week's Nintendo Direct brought so many goodies such as Bayonetta 3 and Kirby's Forgotten Lands. But one of the major highlights was the N64 package coming to the Switch Online Service! Today, let us look at the 9 games coming to the service in October!
Super Mario 64
The iconic 3D Platformer of its era, Super Mario 64 is one of the catalyst of the 3D boon at the end of the 1990's. Players take control of the titular jumping plumber as he traverses through over 15 levels collecting coins, stars and the souls of his enemies!
Legend of Zelda: Ocarina of Time
Ocarina of Time was ground breaking at its time and is still a force to this day. This was a must have as it is easily one of the best N64 games out there. Legend of Zelda is an adventure game that has Link conquering several dungeons, monsters and puzzles.
Star Fox 64
Star Fox 64 blends a space shooter and an on rail shooter to make this a unique 3D shooter. This is the only shoot-em-up I really play. The characters are memorable, the gameplay is fun and the branching paths make each playthrough its own adventure.
Mario Kart 64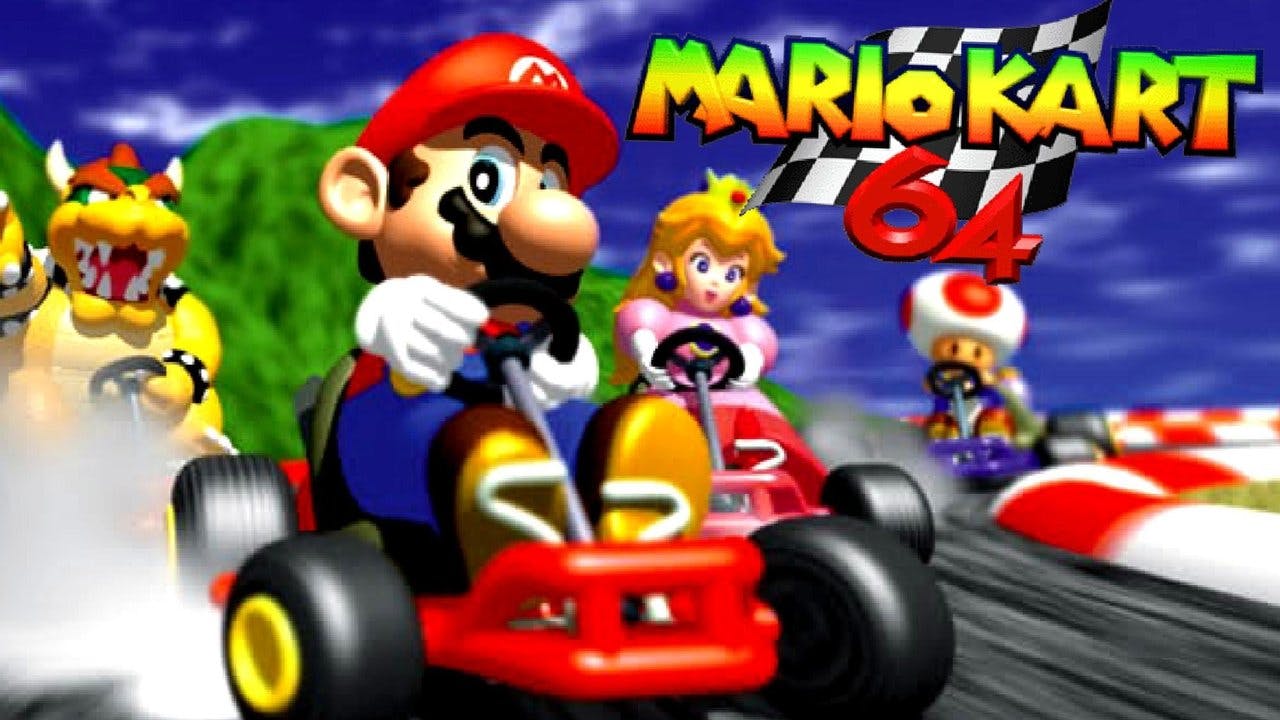 While Mario Kart 64 was not the first in the franchise, I would argue it took full advantage of racing games leaping into full 3D. Tracks are enjoyable and diverse, racer's sizes matter, and you feel like you are exploring the Mushroom Kingdom. It is just a fun way to play as the Mario gang.
Yoshi Story 64
Yoshi's Story is the only side-scroller to make the initial list to this point. This was a dying time for 2-D side scrollers as there are very few note worthy entries for the genres. However, the lovable Yoshis, the addicting music and simplistic gameplay make this a must add for Side Scroll faithful.
Dr. Mario 64
Dr. Mario 64 is the only puzzle game to debut on the service. I'm not a huge Dr. Mario or puzzle game fan so I don't have a lot to add. I see why they chose their mascot over a generic puzzle game such as Tetris. I think this will be a nice addition for casual fans and hardcore gamers alike.
Mario Tennis
1 of 2 sports games, if we're counting Mario Kart, on the list. I have never played any version of Mario Tennis. However, with the release of the Switch version of Mario Tennis, this may attract new fans to flock to this rendition of Mario Tennis.
Operation WinBack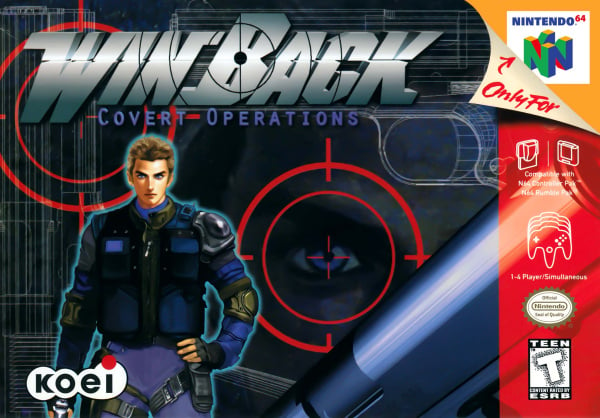 WinBack definitely stands out among the other games. It is the only North America release that was not developed by Nintendo on the list. It also is rated T for Teen, one of only 2 games to score that rating. The gameplay is also a complete contrast from the other games on this list. It is a 3rd person, over the shoulder, cover shooter. I'm glad a game like this exist on the service for the older audience that is not interested in kiddie games or first party titles. It wouldn't have been my first selection, but I think it is a solid pick nonetheless.
Sin and Punishment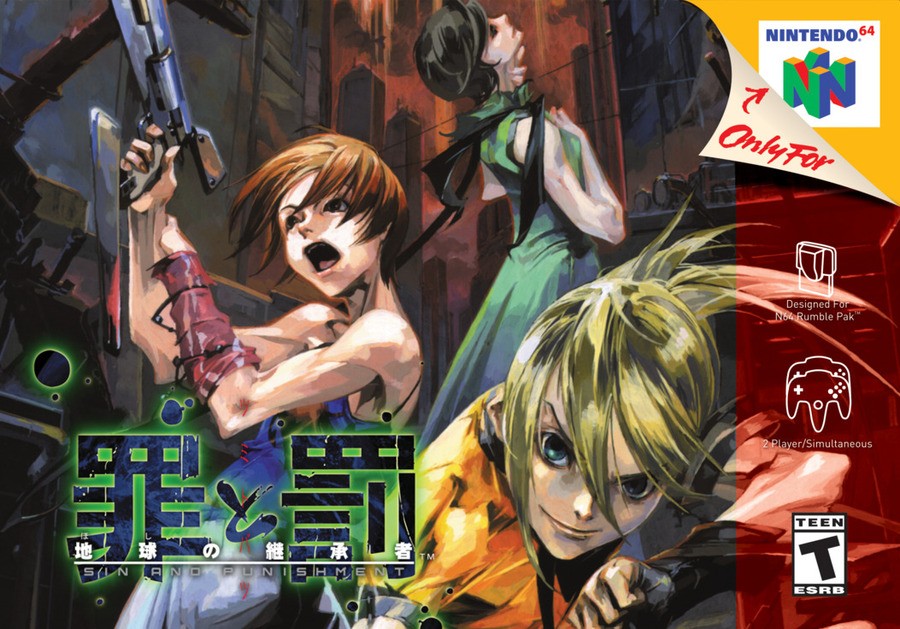 Sin and Punishment may or may not be the main reason to pay for this service, but it is definitely the cherry on top. This game never made it stateside during the N64's original retail relevancy, formerly you could only play this game via the Wii's Virtual Console. It is rated T for Teen and is another on rail shooter. Sin and Punishment is the N64's equivalent to Star Fox 2 when the SNES mini released a few years back.
So there you have it. I'll give more in-depth thoughts and opinions in a later entry but for now that should get you caught up on if you are interested in these titles. There's really no weak games here, but I think the additional titles will help solidify the line up later on.