Reacting to the Pokemon Legends: Arceus Trailer[Pokemon Week]
Pokemon Week, and the 25th Anniversary of Pokemon, continues!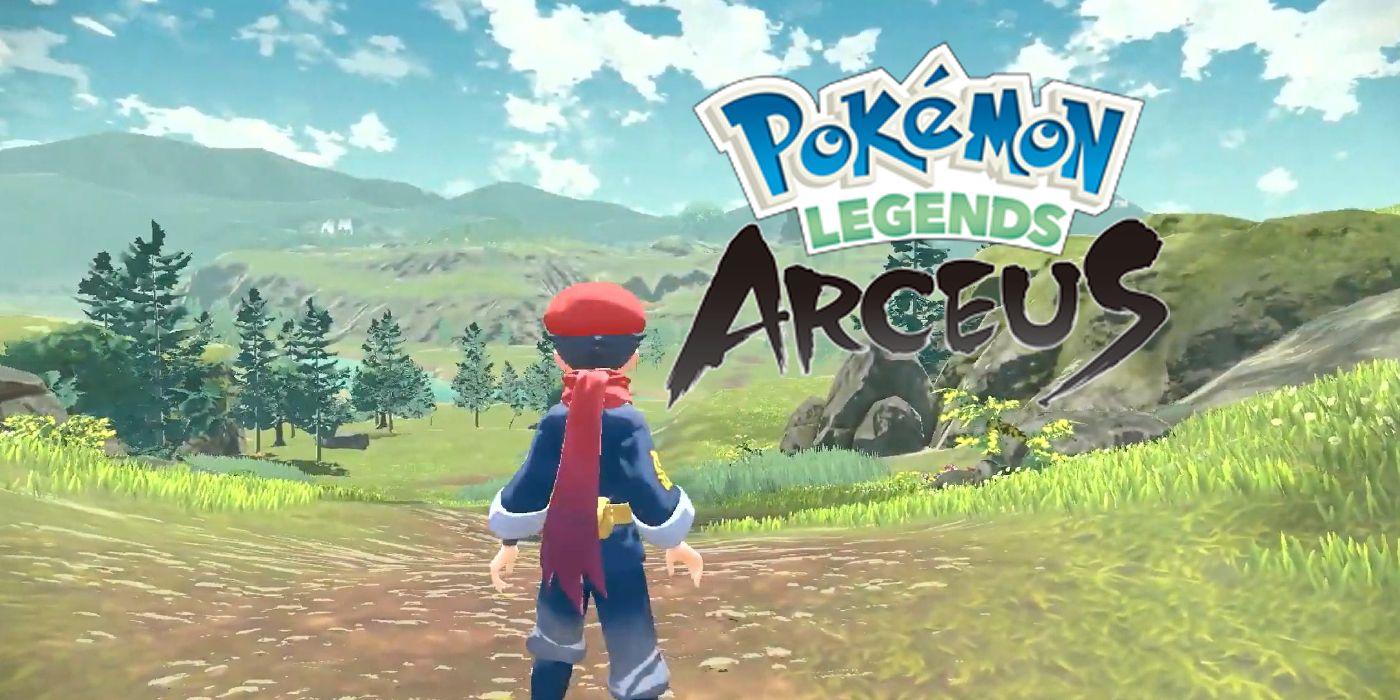 I watched this trailer last weekend and was really enthralled with it at first. My brother asked me if I watched the two reveals for Pokemon yet. My first question was, "Wait, two reveals?". I knew about the Gen 4 remakes but what was this second reveal? He pulled out his phone and I heard the opening that talks about the early days of Sinnoh and thought this was the Gen 4 Remakes. I was blown away!
I was a big advocate that Gen 8 was not going to be groundbreaking. I started saying that following GameFreak announcing they were done with the 3DS and moving on to the Switch. Not to use that as an excuse, I just knew Gamefreak would play it relatively safe. So I wasn't surprised SwSh felt like DLC to Sun and Moon. But seeing this open world, BOTW inspired level design had me hyped for the remakes. Obviously, I found out this was a spin off or something. I'm not even sure, honestly.
I've watched the trailer about 2 or 3 times since Sunday and I've been gradually getting less and less impressed. Now, that is not to say I am not hyped (is this a double negative? Either way, I am still hyped). Gamefreak is trying to reinvent the wheel and do something pretty unique for the Pokemon franchise. Though, still, the flaws are glaring.
The frame rate is horrible for the wild Pokemons, the battles look like they will take some getting use to (as no battle interface was shown.), and graphics still aren't knocking anyone dead.
Some of this can be fixed, of course. But the release date is relatively close for how unfinished this looked. Now, I'm not a game developer, but there is a worry, with Gamefreak's recent reputation, that the quality isn't going to improve between now and the release. I think that is a bit overblown but probably not wildly inaccurate.
I think Gamefreak could have something special on their hands. The hype for this Pokemon format is there. They need to not mess this up. So, at the end of the day, this is the same as the Gen 4 remakes. The hype machine is ringing off the hook. Now the ball is in GameFreak's court to really blow us away.
Here's to hoping!
Thanks for reading and have a great day.
Posted on March 4, 2021, in 2021, Nintendo Switch, Pokemon, Pokemon Week, Video Game and tagged DaHubbz, Pokemon, Pokemon Gen 4 Remakes, Pokemon Legends: Arceaus Trailer, Pokemon Legends: Arceus, Pokemon Legends: Arceus Trailer Reaction, Pokemon Trailer, Pokemon Trailer Reaction, Pokemon25. Bookmark the permalink. Leave a comment.